Last Updated on May 13, 2023 by
Best Socks For Hunting
Editors Choice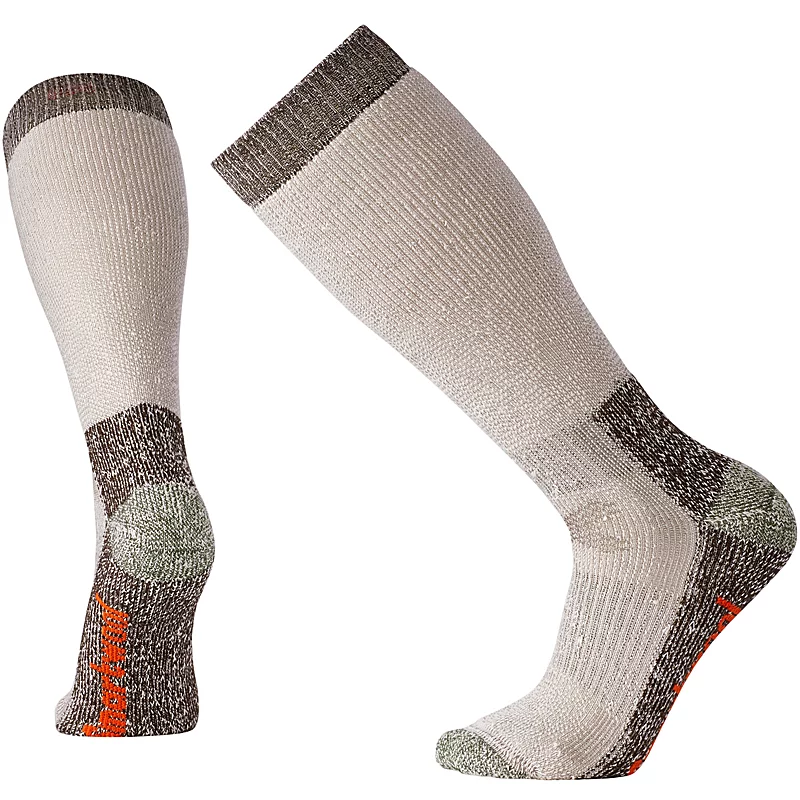 2nd Choice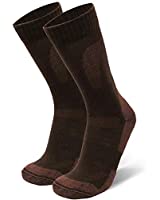 3rd Choice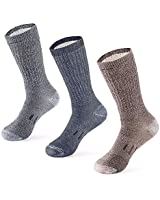 Smartwool Men's Hunt Extra Heavy Over the Calf Socks
This is new product of Smartwood Hunt Heavy socks. These products are made in USA. This company produces many different versions but this is a heavy version.
This product is not as cheap as 5dollar sock because it is made up of expensive material as compared to simple ordinary sock. A lot of knitting engineering is included in making these socks. The materials used in making are 76% Merino wool, 23%Nylon and 1%Elastane. Wool is used in larger quantity. This is because if the socks become wet, it retains warming property. This is in contrast to fabrics like cotton and nylon which, if become wet with sweat or water, lose their insulation property.
The total length of this product is more than enough that is 8.5 inches. But it can be stretched like any other sock to fit any leg or any calf.
Smart Wool socks are pretty comfortable. It offers optimum comfort level to the feet. It is not the type of socks that goes back to the boots after sometime. It contains smart wool with binding collar which keeps it in a place and provides comfort.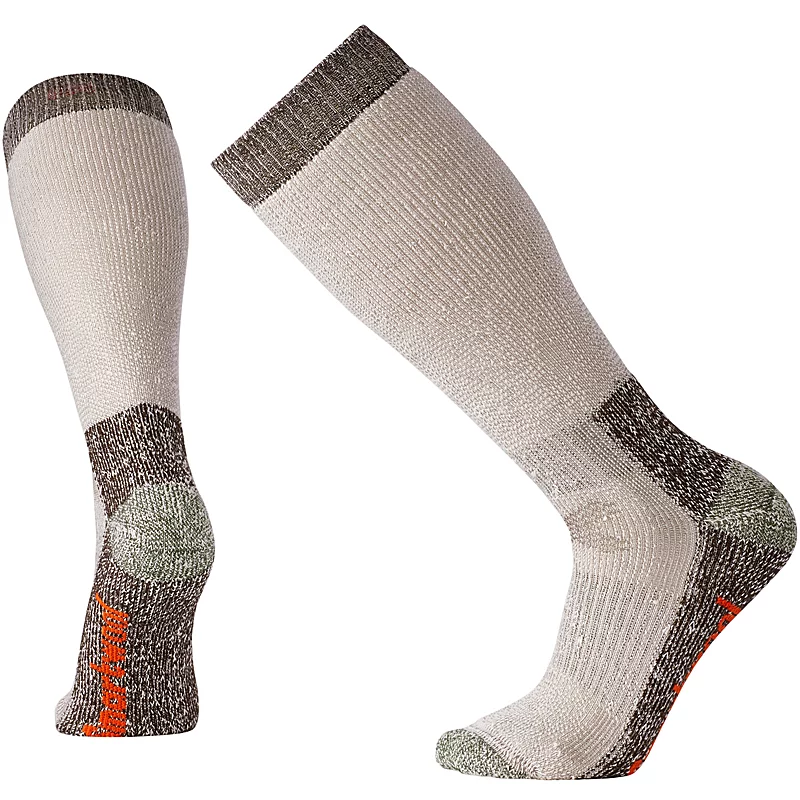 Pros
Comfortable
Merino wool
Binding collar
Good height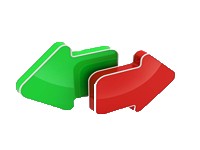 Cons
Not available in vast sizes
Carhartt Men's Comfort Stretch Steel Toe Socks
The Comfort Stretch socks are made in USA that gives you quality and style. Carhartt Steel Toe Socks are made up of 68% Merino wool, 23% Nylon, 8% other fibers and 1% spandex. These socks are designed in way that we can wear them for a long time in winter season with perfect comfort level.  This provides legendary Carhartt quality, which do not make us feel tired. Most of the hunters feel no worries in rain or dirt. It is really durable and contains fast dry technology. These socks are long lasting and known as best socks for winter. Another feature of these socks is that they contain stretch material which prevents the socks from falling down.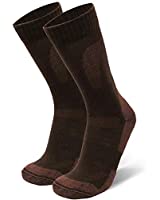 [4.5 out of 5]
Pros
Very warm for use in winter
Comfortable
Very thick and stays in a place
Perfect ventilation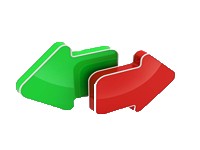 Wigwam Men's Merino Wool Comfort Hiker Midweight
This product is is great use in many outdoor activities especially in hunting. The Wigwam Merino Wool Comfort Socks have a great sale in the market. These socks are used for comfortable outdoor trips.  These socks are made up of 67% Merino wool, 21% stretch Nylon, 7% elastic (rubber) and 5% Acrylic. The end mixture of these fabrics results in awesome and long lasting qualities. It becomes extra comfortable due to Stretch Nylon and Elastic. These materials especially Merino wool makes it warmer, cushioned, and keeps it in a place. It prevents sock from bunching into boots and falling down without being tight.  It gives better ventilation system which allows the sweat to evaporate from foot to keep it dry. It also protects user from cold in winter season.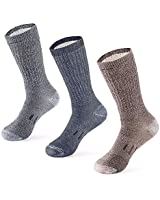 [4.6 out of 5]
Pros
Comfortable
Durability
Proper ventilation channel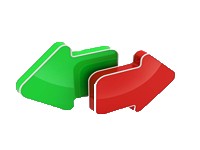 It does not matter whether you are going for hunting in woods or mountains in winter season. There is always need of a good pair of socks. Not wearing socks may result in damaged feet and lost grip on our hunt. It also affects our hunting performance. Last winter season, my friends who came from Central Kansas and I went to the southern Missouri for hunting. They were keen to observe a country girl hunt down a game. We went there in the breeding season i.e. in the end of the February. The open field areas made us do a lot of walking.. My friends were surprised because they thought I was too detailed. The first day was a fail because we could not even see our target which was coyotes. One of my friend got blisters on his feet. He realized his mistake of wearing regular cotton socks with rubber hunting boots. We had to get back because of his bleeding blisters. People do not give importance to these minor accessories but in fact they are very in hunting I have already started to collect information about best hunting socks. Because I have learned from my last experience that every small thing matters a lots. During hunting we need to keep our feet comfortable for strong footsteps. Professional hunters also think that investing money in hunting boots and socks is as crucial as other major essentials.
Which socks keep your feet the warmest?
Smartwool hunting socks are the best socks to keep your feet the warmest due to its merino wool. Among all hunting socks, smartwool hunting socks contain larger quantity of merino wool. If it becomes wet due to some reason, it retains the warming property while others do not. The usual socks result in blisters when they become wet. 
Does 2 pair of socks keep your feet more warmth?
We think that wearing 2 pair of socks will keep our feet warmer than wearing a single pair. This point has its own value but hunting boots are designed for one pair of socks. If we wear 2 pair of socks our feet may become compressed and it cuts the circulation of blood which keeps our feet more cold. Hence, we should wear only 1 pair of socks under the boots.
Is it better to wear thin or thick socks?
Most of people suggest thin socks because they dry faster. If our sock dries faster, it will keep moisture away which prevents blisters. If shoe has tight spots because of thick socks, then there is a lot of risk of blood restriction. This can have serious circumstances. Hence, most of the people prefer thin pair of socks which keeps the foot in good shape.