Hit The Target Always
With Hunter.Guide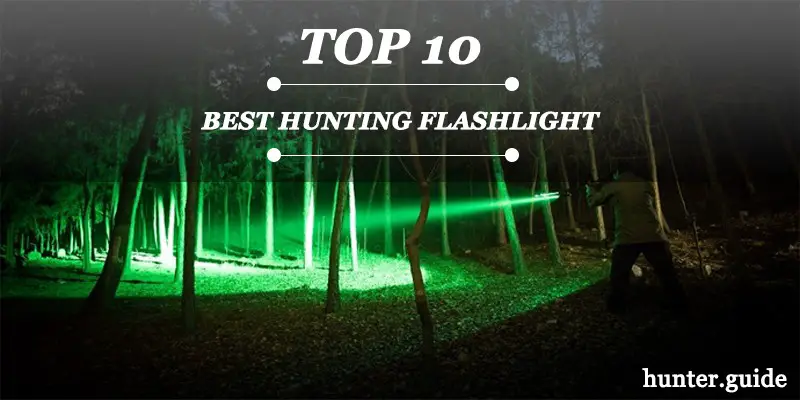 The most important thing to consider when you go on a hunting trip is to have the right equipments for hunting. If you are a
Read More »
Broadheads
Bowhunting is a pretty popular sport due to its long season. People also enjoy the razor-sharp broadheads, which can help you kill your game in
Read More »
Hunting Gears
A rangefinder is an instrument used to determine the distance of a target in range. Measuring the distance of moving objects is called ranging. It
Read More »
Hunting Gears
Rangefinders are devices with a camera lens which form a sharp picture. They calculate the distance from you to the desired target. Due to our
Read More »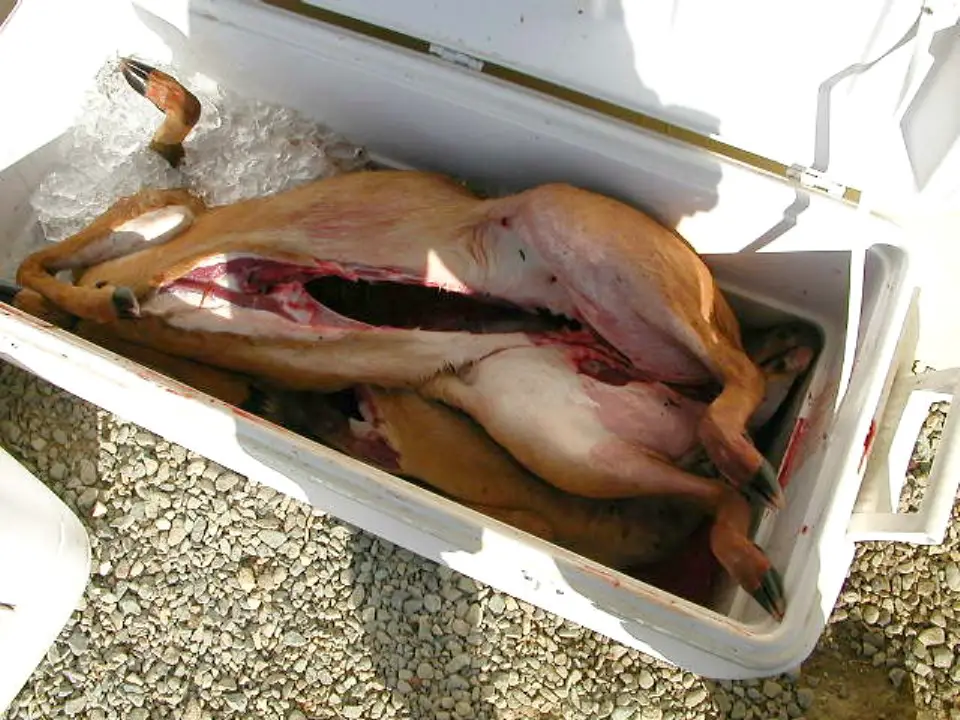 Guide
'Venison' refers to any edible deer part, including internal organs. It is derived from the Latin word 'venari,' which means to hunt. In earlier days,
Read More »
Guide
Humankind inhabited Earth as omnivorous and hunters since the dawn of time. We have been hunters and gatherers as a way to feed ourselves. Ages
Read More »
Guide
To an amateur, a crossbow bolt might just be ammunition, but it's a lot more than that. In addition to researching the model and brand
Read More »
Gears, Gadgets & Tips for Hunters
Hunting is game of chance. Be well prepared with your homework & essential gears so that you don't miss even difficult chances to hit your target. Hunter.guide helps you prepare better for hunting.
Hunting Products
Having great & tested gears with you can definitely give you an edge over poor products.