Last Updated on May 13, 2023 by
Best Rubber Hunting Boots
Editors Choice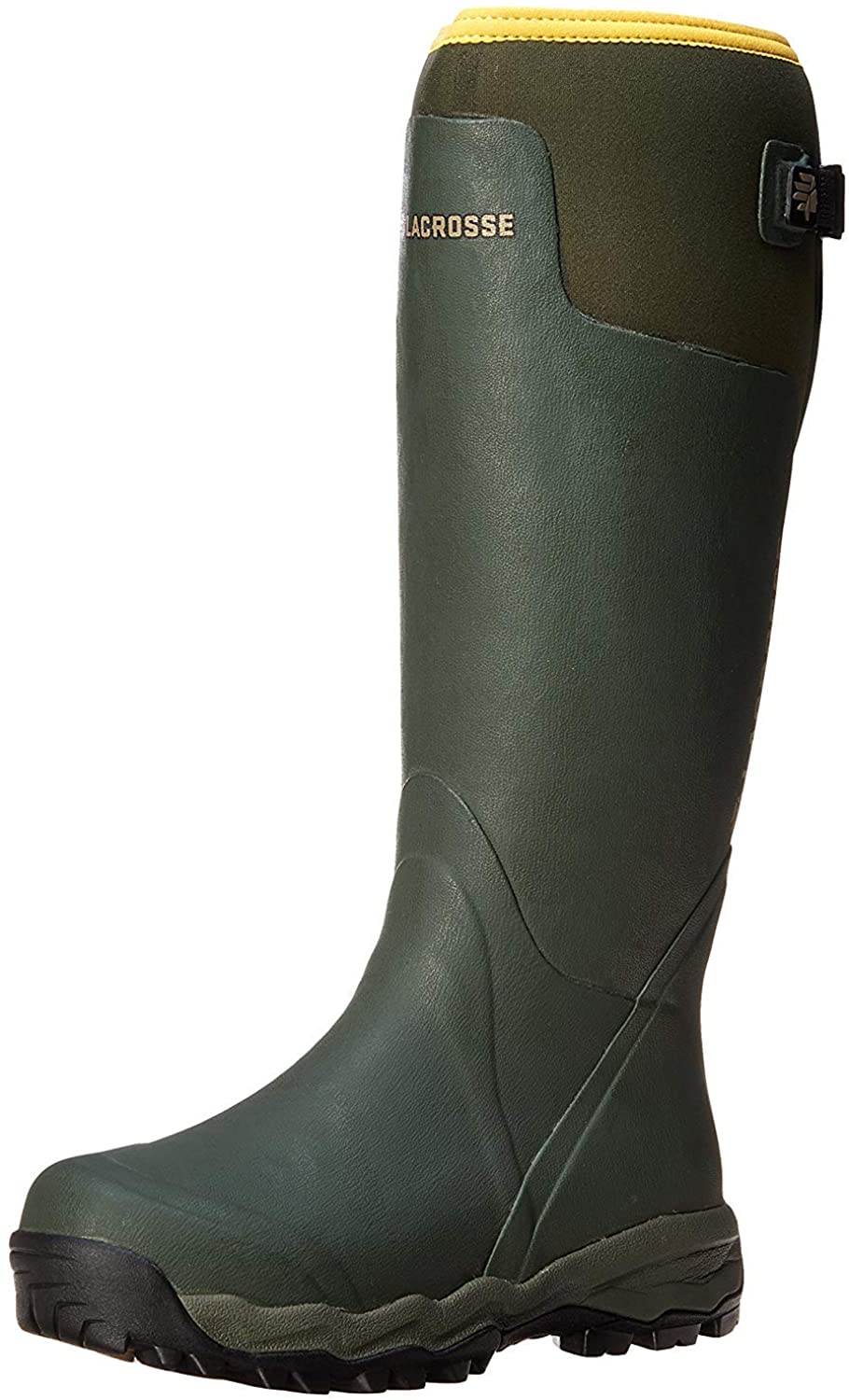 2nd Choice
3rd Choice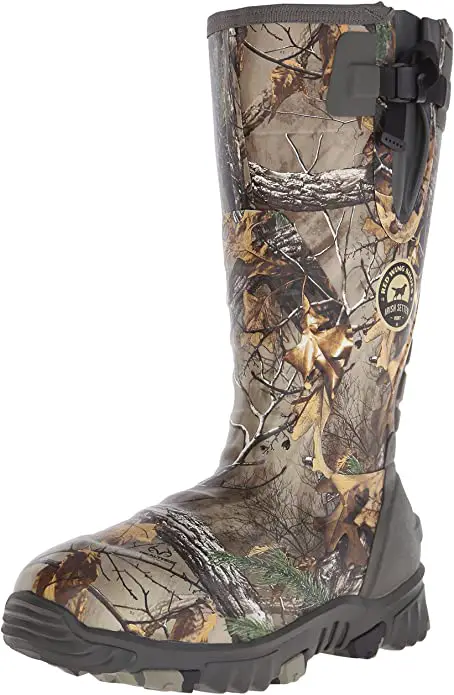 Top 3 rubber hunting boots
Because of the gazillion brands currently on the market, it has become almost a challenge to find a promising hunting gear that lasts longer than others. Following are the top 3 rubber hunting boots which are used globally and professionally.
LaCrosse Men's Alphaburly Pro 18" 1600G Hunting Boot
• This is the best type of rubber hunting boots. It is made up of hand-laid high quality rubber over 3.55mm Neoprene core for next level comfort.
• For perfect air circulation, it contains embossed liner inside the hunting boot. It contains multilayer rubber on its toe and on its heal for maximum support and durability.
• It has rubber sole and adjustable neoprene gusset for comfort.
• This is very light weight boot which make your life easier and comfortable in woods.
• Big quality of this boot is that it has no comfort issue. Hand-laid premium rubber over 3.55mm neoprene core is used for waterproofing of this shoe.
• This boot makes the person feel very secure.
• It's shaft measures approximately 18" from arch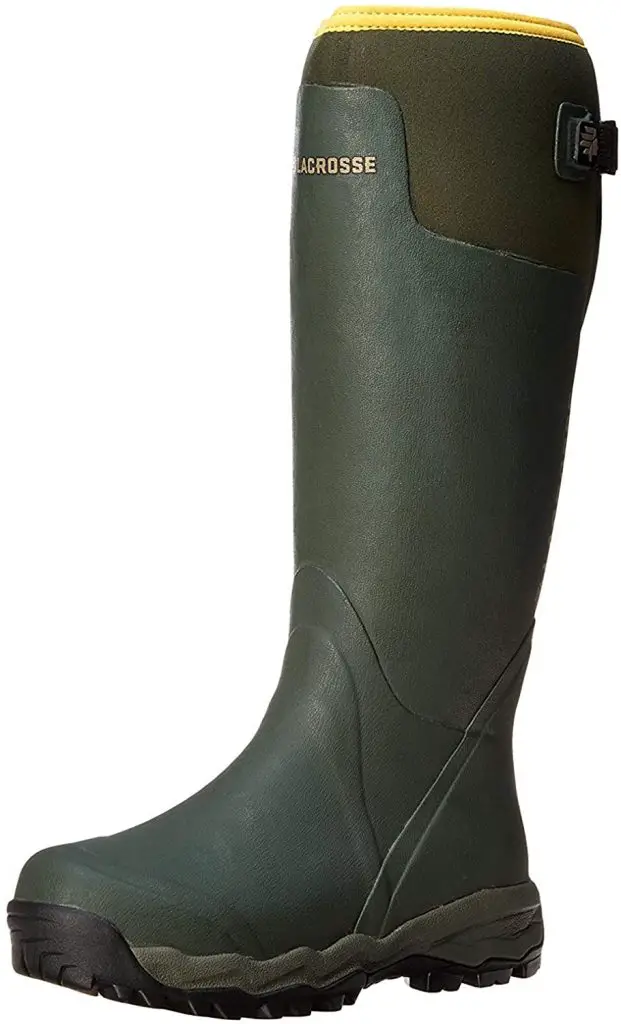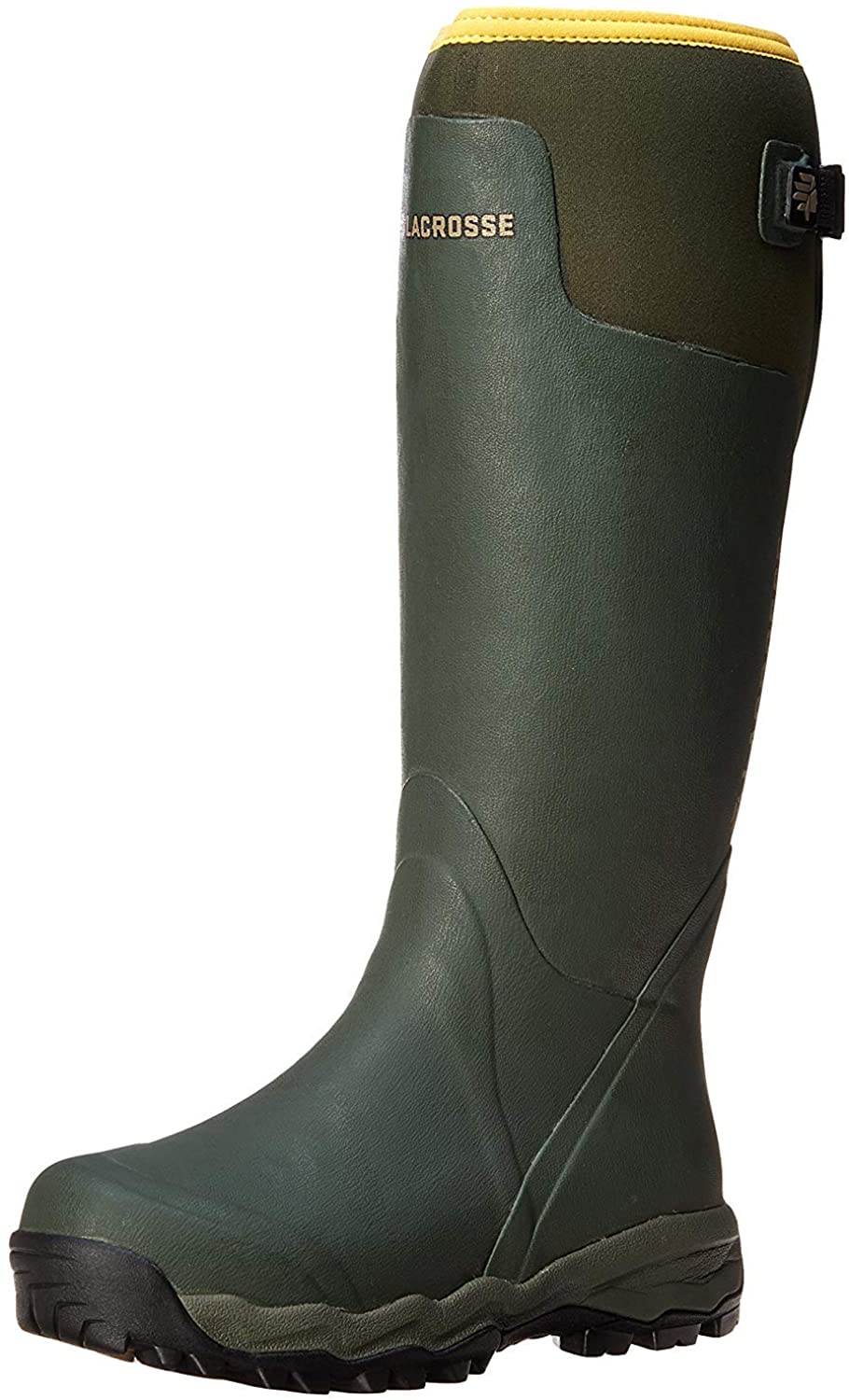 [4.5 out of 5]
Pros
Comfortable
Waterproof
Made of high quality rubber
It has maximum support and durability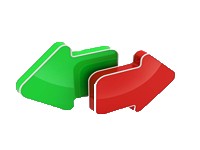 Cons
It is a little bit expensive as compared other boots of this type
Bogs Men's Bowman Waterproof Hunting Boot
As we know, when we rank top hunting boots we must include these shoes. Without these shoes top ranking shoes list will not be fulfilled. As we know that without good quality of pair of shoes, our hunting experience should not be completed.
• These shoes are very light weighed. In ranking, the Bogs Classic boots are lightest boots. You can easily keep them in your hunting backpack for long distances.
• These boots have Mossy Oak Design. You remain invincible through this design of these boots.
• It contains 7mm Neo-Tech Insulation. There is no benefit of hunting shoes if they do not give us comfort in winter. These shoes give us insulation from coldness. These shoes keeps our feet warm in winter season due to its 7mm neo-tech insulation. Due to innovative neo-tech lining of Bogs boots, we only need a pair of socks to wear in winter.
• It is made up of high quality rubber with textile upper.
• Neoprene used in these boots provides it much insulation and helps to keep boot lighter in weight.
• The thread used in it ensures not to slip.
• The shaft to arch distance is 12" inches.
• It is completely waterproof which provides comfort to the one who wears.

[4.6 out of 5]
Pros
100% waterproof rubber
Suitable for low temperature
Good insulation
Durable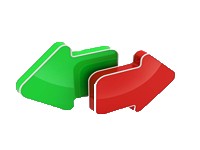 Cons
Low breathability
Not available in wide range of sizes
Irish Setter Men's 4883 Rutmaster 2.0 17″ 800-Gram Rubber Boot
If you want to get back from your invested amount in your shoes, then you must buy these shoes for your hunting experience. Irish Setter is most popular brand in hunting shoes industry. It is much light weighed to wear and adjustable.
• It is much light weighed to wear as socks as compared to other hunting boots.
• The shaft to arch ditance is 15" inches
• It has ultra-dry waterproof system
• It's sole is made up of rubber which is long lasting
• It has Exoflex technology which provides a complete room for your back foot to give you complete comfort. It give you perfect experience doesn't matter how miles you walk.
• The dimension of it's heal is 2.25 inches.
Pros
Extremely comfortable
Light weighed boots
Waterproofed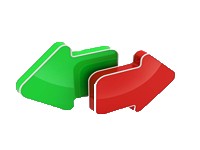 As we know that hunting is a calling commonly confused with a hobby. I went to hunting with my few friends last November. I was not really into the whole idea of hunting in winter but my friends insisted. This was because my grandfather once had superficial frostbite. So, we all went wearing these hunting boots. As we went to the forest for hunting in winter season wearing the boots, our feet were not numb and cold. We also had to pass through a small stream. The boots let us do the job we came for. It was the best hunting experience we had because at the end of the day, our feet were safe and comfortable. Our last experience was worse because we were not wearing hunting boots.
What Are The Most Comfortable Rubber Boots?
Boots which are more comfortable should be waterproof which make people able to walk freely. Boots which are not waterproof will take a person down in his game. Comfortable boots shouldn't be too loose that our feet will slide around it and eventually results with blisters. On the other hand, it should not be too tight that for the whole day we wait to take them off.
How Can I Make My Rubber Boots Fit Better?
Some people think, rubber shoe fitting is an art. There is no need for trying number of shoes until our feet feel best and comfortable. If rubber shoes are slightly big, an insole can be added to adjust and if rubber shoes are slightly light, the wet feet can loosen it through limited extent.
How Do You Stretch Out a Slider rubber?
Some people say that, by using hair dryer we can make our shoes wider and stretch our rubber slider to fit in. After turning on your hair dryer, point it on the areas you want to stretch for about 20 to 30 seconds and keep a distance of approximately 10 cm from your boot to avoid burning. After this wear that boot and walk in it until you get size that you want. Repeat the process if needed.