Last Updated on May 13, 2023 by
I went hunting with my father for the first time when I was seven years old. I did not actually practice hunting then, of course. I was barely a observer. Since then, my father, who is a veteran hunter, has been teaching me all the tactics and knowledge of hunting. I used to mainly hunt using a compound bow. That is mainly because my father also used to be a compound bowhunter for the longest time. He switched to crossbow hunting three years ago. I still remember the day my uncle became the reason for this change.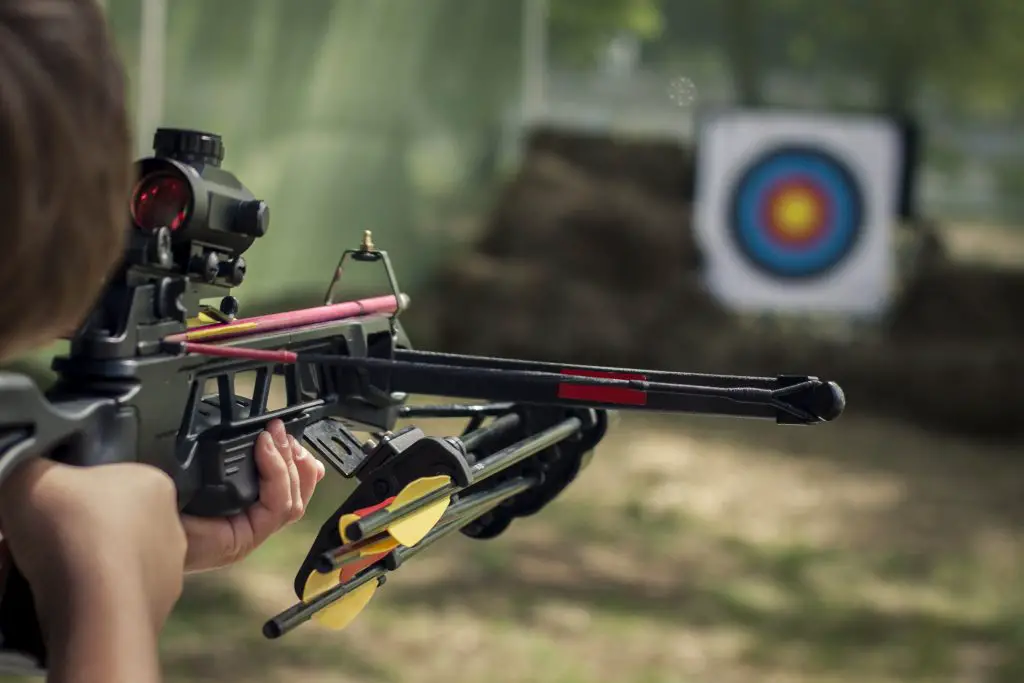 One day, all of us planned to hunt across North America. Due to its mountain ranges and no excessive elevations, we picked Montana as our hunting site. We planned for a rocky mountain horseback elk hunt. My father, my uncle, and I were all geared up. My uncle brought his SCORPYD ACULEUS 460 fps crossbow. At the same time, my father and I had compound bows and a rifles. Our ground blind was positioned between trees near the territory of the elks. Shortly after settling, we saw a few small bucks coming through the area. Uncle Steven and my father were ready with their bows. While, I was told to keep an eye on the nearby area. Suddenly, we saw an elk appearing behind a bunch of trees. After sensing our presence, three elks started running towards the opposite direction. All three of us made our shot. The bolt from the SCORPYD ACULEUS 460 fps aimed straight to the center of the elk body. Within a few seconds, that elk was shot dead while the other two managed to escape. It was the moment I got shocked by its expeditious performance. The crossbow took us by surprise because we have never expected such agility from any hunting weapon.

"It's not like I always have underestimated the crossbows. Howeverm I have just never expected such a fast speed from any weapon," my father said after using the SCORPYD ACULEUS himself. I gained a unique perspective of the weapon. Since that day, I started experimenting with crossbows from different manufacturing companies. I have always been in search of one with the most sophisticated features. I am yet to find a better match than SCORPYD ACULEUS. It is considered the most powerful and fastest crossbow, and speaking from experience, I approve!

Scorpyd introduced the world's fastest and powerful crossbow. Although being hard to master for starters, SCORPYD ACULEUS is deady enough to hunt down a big game. There is hardly any other crossbow that stands a chance in comparison with the Scorpyd Aculeus. It ticks all the specs and requirements of a professional hunting weapon. Scorpyd Aculeus 460 fps comes with unique and innovative features. Its fierce design is not just for a show.
FEATURES:
• Draw weight: 180 pounds
• AcuDraw cocking feature
• The highest speed of 460 fps
• Kempf Trigger Housing feature
• Sled Style Rope draw mechanism
DESIGN:
I find it the perfect partner while sitting in a tree stand and waiting for my target. It has a weight of 180 pounds. A crossbow with 180 pounds weight may not sound ideal, but the AcuDraw cocking mechanism cuts the weight to 90 pounds. Hence, it is easy to manipulate. Even when I was a beginner, I found Scorpyd Aculeus easy to handle due to its unique design.
HIGHEST SPEED:
We live in a society where everyone demands high-speed internet, high-speed vehicles and fast-flying jets. It is no surprise that the fastest crossbows are increasing in demand day by day. And just like everybody else, I was in search of a full-speed crossbow. No other crossbow can beat Scorpyd Aculeus 460 Fps in terms of speed. The SCORPYD ACULEUS is a real speed demon with a mind-blowing velocity of 460 fps. Its high speed results in powerful hits. This high speed helped me a lot while hunting down some small games in Alabama last year. It is my choice because I know high speed is important to hunt swift animals.
KEMPF-TECH TRIGGER:
The KEMPF-TECH Trigger Housing prevents the release of bowstring from the latch in the absence of an arrow. I have used other crossbows which have always caused discomfort in this regard. The SCORPYD ACULEUS gives me an accurate shot with a flat trajectory.
NOISE:
One drawback of SCORPYD ACULEUS is that it makes quite a noise while shooting. This is because of its high kinetic energy. As it can alarm your target, you may need sound suppressors. I have learned my lesson the hard way. I never find it a hassle to use an extra piece of equipment because I always focus on the performance qualityof the weapon.
ACCESSORIES:
It comes with an illuminated scope, sled style rope cocker and a fuse quiver. Due to these features, it offers a high performance compared to other heavy crossbows in the market.
Pros
High quality and up to date features
AcuDraw cocking feature to balance the weigh
Comes as a complete kit with Grim Reaper broadheads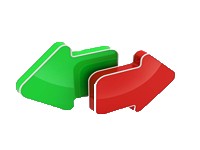 Cons
Ultra speed is hard to control
The price tag is not the cheapest one
Makes a noise when a shot is made because of high kinetic energy
CONCLUSION:
If you are a starter, using a massive, high speed, and powerful crossbow like this one, might not be the best idea. I say this because using a crossbow like Scorpyd Aculeus needs some experience. However, once you get hold of a heavy weapon like this, your hunting becomes accurate and precise like never before. This crossbow is an investment which definitely pays off. I have had mine for years, and even though it is the only crossbow I use all the time, it still looks brand new. Although, it is highly durable, keep its maintance always a priority. Never leave it cocked when it is not being used or fire it dry. Check the strings often and replace them regularly. As always, stay safe and happy hunting!