Last Updated on May 13, 2023 by
Best Rangefinder For Long Range Shooting Reviews 2021
Halo XLR 2000 Yard Rangefinder
The Halo XLR 2000 Yards Rangefinder is one of the best range finders. It is famouse because of its long range of 2000 yards. The 2000 range is for ordinary targets and 800 yards for trees. It offers 6X magnification to get clear view of targets. Its ballistic range finding feature provides an ultimate shot for pro hunters. It offers 16mm of eye relief.
Halo XLR offers you scan mode which helps to lock multiple targets at different distances. This feature helps hunter while chasing multiple animals. This range finder has proper angle intelligence system which helps the hunter while shooting. The measuring time is approximately 0.5 sec. It weighs about 0.51 lbs to be carried in hunting backpacks. It is completely waterproof and durable as well for snipers. This company gives one year warranty when you buy it.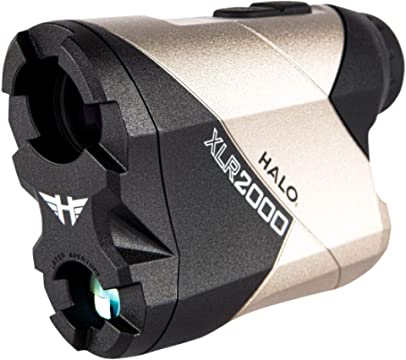 [4.8 out of 5]

Pros
Long range
6X magnification
Scan mode for multiple targets
Water resist
Durable
Angle intelligence system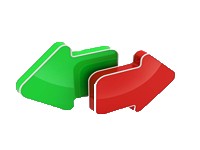 Luna Optics 7x24mm Long Range Laser Rangefinder
This rangefinder is considered as the best ballistic rangefinder in market because it offers brilliant gun rangefinder. The bluetooth feature enables wireless connections. This offers modern connectivity options for perfect transfer of data. The angle compansating software, that this long range finder offers, helps to work in tandem with app.
Luna Optics 7x24mm Long Range Laser Rangefinder has 2400 yards of long range. 7X magnification enables you to see your target with great clarity. With the help of 24mm of long range and multi-coated objective lens, it allows maximum transmission of light for a more clear view. Hunter can see its reading with its orange OLED light. It has durable, ergonomic, and non-slip grip design. The range finder is completely water resistant and can run at temperature between 14° F to 122 °F due to its compact IP56-rated housing feature. Its measuring time varies between 0.05 to 2 seconds. It is very light weighed having weight of 0.61 lbs and easy for carrying.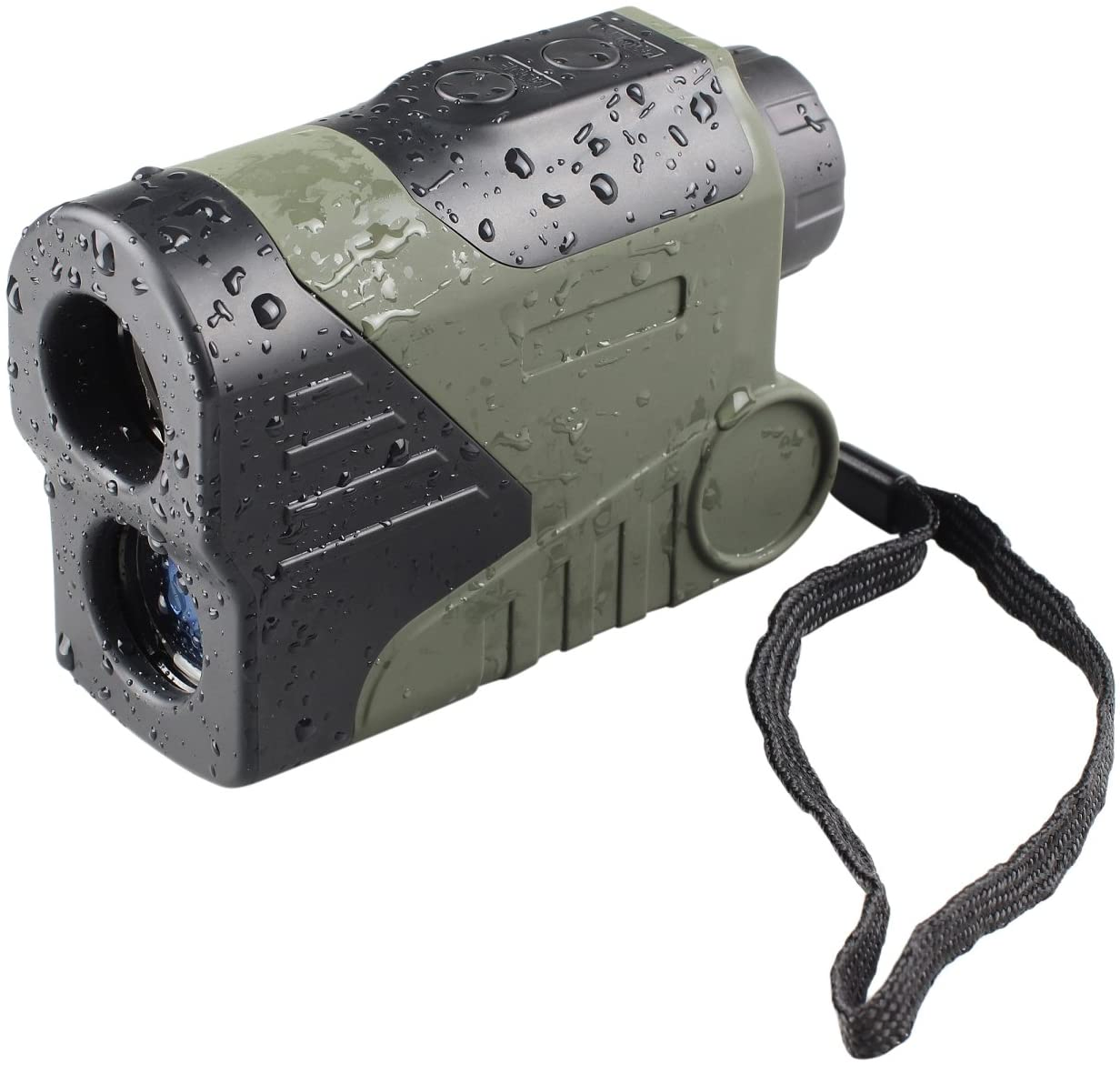 [4.8 out of 5]
Pros
2400 yards long range
Water resistant
Compact dimensions
Wireless connectivity
7X magnification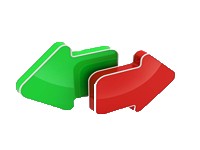 Cons
Difficult usage of app
Lots of options are inaccessible without app
Vortex Razor 4000 7x25mm Long Range Laser Rangefinder
Being magnificent and trusted in high level and long range shooting, Vortex Razor 4000 7x25mm has been an essential companion for hunters. A professional shooter must know the value of this rangefinder for long range shooting. It comes with 4000 yards of long range and offers the hunter of 7X magnification to zoom on the target. The diameter of objective lens is 25mm which gives perfect view with clarity.
With its water restivity feature, it is recognized as a trusted device for all hunting trips. Its scan mode helps the hunters in taking shot towards target. This feature is crucial because distance reading is always varying with moving animal. It has same intuitive menu in this device as in vortex 1000 range finder. This menu allows us to use multiple features at one time. HD optical system is present in this device to provide hunter an exceptional resolution and perfect image quality.
Vortex Razor 4000 7x25mm Long Range Laser Rangefinder also works effeciently in low light conditions. It has relatively low battery life with a measuring time of approximately 0.25s. It weighs about 0.61lbs i.e. extemely light in weight. The product comes with four targeting modes and two range modes for long range shooting. These modes help shooters in smooth long distance shooting.
[4.8 out of 5]
Pros
4000 yards of long range
7X magnification
Continuous scan
Multiple range modes
Multiple targeting modes
HD optical system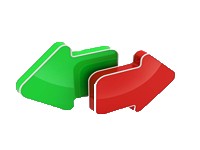 Cons
Low battery life
Inconsistent eye relief
Hunting is difficult if you do not belong to a typical hunting family. But my father liked to hunt. It was my childhood dream to became a professional hunter, so I started to learn hunting when I was in school. My father and I planned a hunting trip. Since I was going to test our new rangefinders for long range shooting, I was very excited for this trip. We brought a variety of these rangefinders. My preference is Vortex 4000 rangefinder because of its 4000 yards long range. We used it with my best hunting rifle. I saw a deer drinking water at the bank of river. As the deer was running, distance reading was continously changing with its movement. I was able to shot down the deer with the help of this rangefinder. We used this rangefinder because it has 2 range modes. We used both modes but 2nd one helped me in shooting. 2nd mode was continous ranging. Then our hunting trip came to an end. We enjoyed a lot. I recommend this device because it is lightweighed and easy to be carried in hunting backpack.
Is slope on a rangefinder worth it?
If you are using slope on a rangefinder in golf, then it will give you some features in practice mode will help you. But you can't use it in a tournament because it is not allowed. In reality, slope on a rangefinder has potention to improve your scores in shooting and also in golf. But it must depent on your gameplay.
What does slope do on a rangefinder?
It enables the hunter to measure elevation. The rangefinder with slope measures range perfectly but it also measures perfect range without slope. The slope only becomes beneficial when used on uneven terrains. If you are thinking that you can became a leader of the game by using slope on a rangefinder, then your thoughts are wrong.
How does slope affect distance?
For any golfer, slope is very important to be considered. The reason behind this is that when you calculate the distance between you and the flag in a straight line, you may not hit the ball in a straight line. The slope of the land affects the distance of your shot anywhere from 20 to 50 yards.